Our Mission
This world is suffering from increasing levels of frustration, prejudice and unrest. We are stuck in the 'mental boxes' that keep us isolated and limit our ability to create positive, inclusive and sustainable change.
Without a shift from 'US vs THEM' to 'ME and WE' we are looking at increasingly divided and fractured communities around the world.
The #NoMoreBoxes Movement is created by The Change Makers a group of international thought-leaders in the leadership and business world coming together to empower humans to be the change they want to see in their world.
With a change, we mean a change that is: sustainable, inclusive and magnetic.
Eradicating all boxes that are divisive, isolating and limiting. The boxes that are preventing humans to be the change they want to see in their world.
The Change Makers mission is to raise awareness of the limiting, isolating and divisive boxes to over 5 million people worldwide by the end of 2020 with our 2019 World Tour.
The #NoMoreBoxes Movement was created to unlock every human's true potential by;
Creating safe space and language for non-judgemental conversation around the boxes we find ourselves in or put other people in, which limit and divide us.


Inviting conscious individuals, businesses and organisations to join the #NoMoreBoxes Movement, dedicated to identifying and eradicating our unconscious bias, so we truly embrace diversity and inclusion for all.


Creating inclusive opportunities for people of all ages, genders, races or religions to co-create the world they want to live in and leave behind for future generations.


Attending a #NoMoreBoxes Breakfast Club for distinctly different conversations that raise awareness around the damage and division caused by our boxes.


Launching the book: The Story of Boxes, the Good, the Bad and the Ugly written by the creators of the #NoMoreBoxes Movement and The Change Makers, Runa Magnus and Nicholas Haines.
"If you want to be part of the solution and become the change you want to see in your world, you've got to raise your awareness towards your own limiting Boxes that you are either placing yourself or others into"
— Rúna Magnús, creator & CEO The Change Makers
The world needs collaboration, courage and kindness to create change.
At the United Nations, The Change Makers saw a need to move away from the social and historic habit of putting traits, behaviours, values and ultimately human beings into boxes.
To support the United Nations Sustainable Development Goal #5 (Gender Equality) and unlock every human's true potential,The Change Makers started in March 2018 their #NoMoreBoxes campaign, ranges from social media to collaborative content, bringing deeper awareness by opening up the conversation to all on how different boxes are limiting us.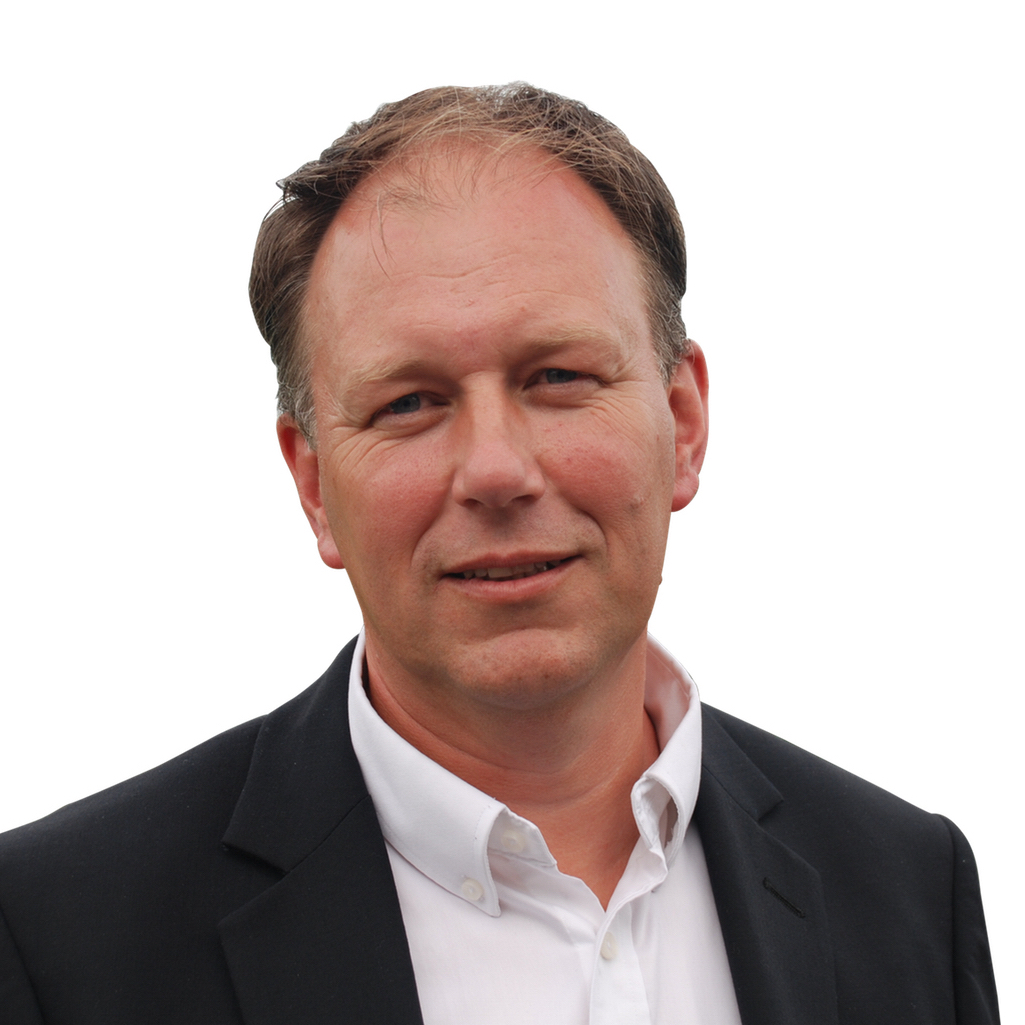 Be the Change with Kindness
The world is very complex and at times quite complicated, and so it makes sense to assign and put behaviour, values and traits into boxes, it just doesn't make any sense to live in those boxes!
Nick Haines, The Kindness Ambassador
Co-Author of the book; The Story of Boxes, the Good, the Bad and the Ugly